So you're looking for a temporary furnished apartment and you've landed on corporate housing- smart choice!

Renting through a temporary housing company (and not a booking platform!) is a great way to ensure you have the best and most secure experience.

But are all corporate housing companies the same? Given multiple apartment providers, how do you choose?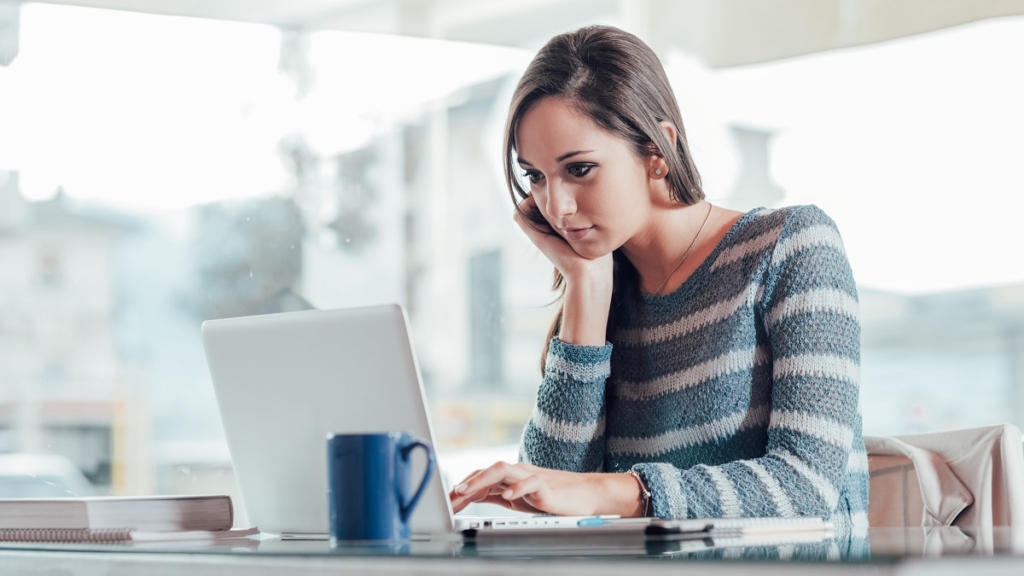 Here are some tips on selecting a housing provider:
(we actually use these when selecting our partners as well!)
Make sure the company has an on-the-ground operations team. Unknown to many consumers, there has been a sharp increase in the number of virtual companies or portals that serve as gateways between the client or guest and the company actually providing the apartment. While sometimes these companies offer more options, there can be some significant drawbacks. Firstly, it does raise the cost when they add on a commission or listing fee. It can also cause delays or "breaks" in guest services. For instance if something breaks or you need something you might be contacting the virtual company that needs to contact the renting company who then addresses the issue or further needs to contact a maintenance person, and then if a question needs to be answered first that question would need to be relayed back through the chain as well as the answer… you can see where that's going, and it creates the potential for some major headaches. Finally, it is extremely difficult for a virtual company or portal to truly vouch for the quality of the rental since they are a listing space for someone else's inventory. More on that in the next question.
Ensure they the leaseholder of the apartment you are renting, or find out who is. Even companies that have brick-and-mortar locations do partner with other providers and offer apartments "3rd party." While this can be a beneficial arrangement in some cases, for instance if a business wants to pay one company for housing in multiple areas, and they don't have inventory in every single one, their partner might have a network of trusted providers that offer the same level of quality. However for similar reasons as above it's good to know what company has the lease for the apartment, they are the party that the building has as the authority for requests changes etc. It's also important to note that the primary company is the one that determines the quality of the experience – you might not be able to expect the consistency in the quality of your rental (e.g. the grade of the building, the upkeep of the apartment, the quality of the furnishings, the level of housekeeping service etc) if the rental has been outsourced to a different company.
Check that they are a member of CHPA (Corporate Housing Providers Association). This is the main organization for corporate housing providers and membership is standard for reputable companies in the industry. Membership means they are subject to mutually agreed-on rules and standards, and you know that they are involved when it comes to ongoing training and up to date on best practices in the industry. ASAP (Association of Serviced Apartment Providers) is another organization with stricter standards, so this accreditation is a good sign you are working with a reputable organization.
Make sure they have a good reputation from consumers. Does the company have a BBB (Better Business Bureau) rating? What about online reviews? Any company can say they offer guests a superb experience, it is important to go straight to the source and make sure their clients say the same. Checking their BBB rating and going to sites like Yelp.com or even Facebook to see how well they are reviewed ensures they deliver on this promise.  
Make sure they've "been there, done that." Have they worked with a company like yours, or dealt with a similar housing need as yours before? Let's face it, home is personal. If you are an HR manager moving a high-level executive across the country there are a million factors to consider. Those factors are different than if you are a company manager moving actors and a crew around from production to production. Are you coming into the country with family for a medical procedure? Do you have a project assignment with no defined end date? Are you trying to house 50 interns for 3 months? The best way to know is to do, so ask the company you've worked with about their successful projects and don't be afraid to ask for a referral or testimonial!

These are just some factors to consider when looking for a corporate housing partner; the most important takeaway is don't be afraid to ask questions before making a selection.
If the company is legitimate they will have no problem answering them.

Questions? Comments? Call us at 312.638.0891 or email [email protected]