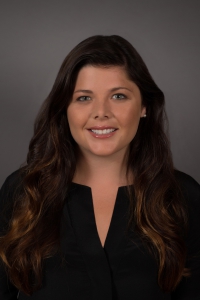 Written by:  Suite Home Chicago Team Member Kendall McCleary
Chicago is made up of many different neighborhoods – 77 to be exact – each offering it's own unique flare. Suite Home Chicago likes to offer corporate housing in several of these neighborhoods. The first Windy City neighborhood we are highlighting is Old Town.
Old Town is as old as it is new. It's an eclectic mix of older homes and sites (check out Cobbler Square where Dr. Scholl used to cobble his shoes) with some of the newest developments and shopping in close proximity to downtown. One minute you are in the Old Town neighborhood, and the next you can jump on the Red or Brown Line to zip to downtown. In a blink you can miss this quaint neighborhood.
Wells Street is one of the main drags of Old Town. Whether you are after a good laugh, satisfying food and drink, or specialty shopping you are sure to find it. Here are some of the prime spots:
The Suite Home Chicago office has found the perfect home in Old Town at 1250 N LaSalle Street. We love the location of our office – we are centrally located to most of our properties, and one of our popular buildings, 1225 Old Town, is located directly behind our office. 1225 Old Town offers luxurious modern living in the heart of one of the most beloved neighborhoods in Chicago. Situated on Wells Street, there is dining, parks, the lakefront, our famous Second City comedy club all within walking distance. You can't beat this location, and you can't find a nicer property. 100% smoke free & pet friendly too!
What will be your first stop in Old Town?
(We hope its the Suite Home Chicago office!)